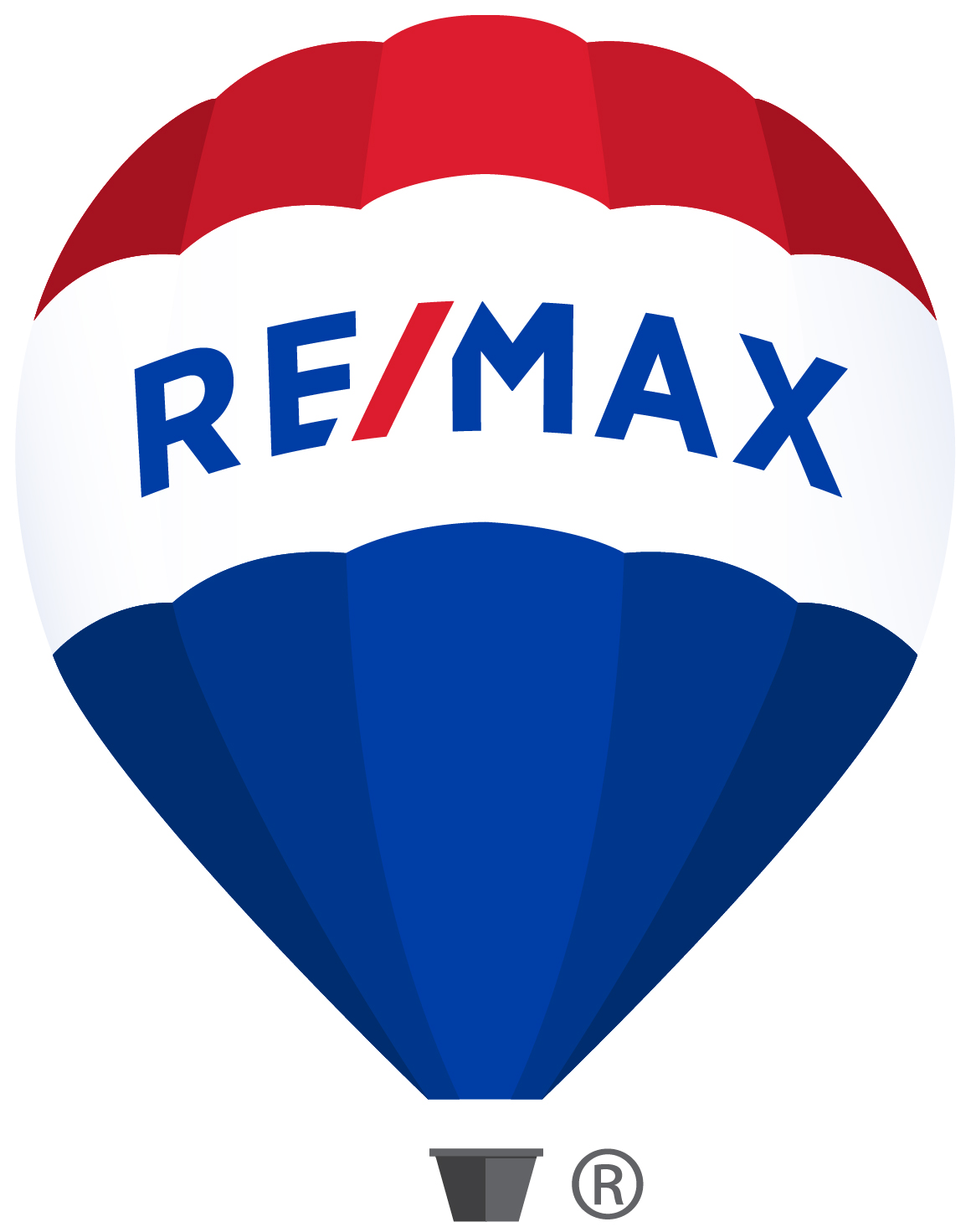 Real Estate Agent
RE/MAX Real Estate Group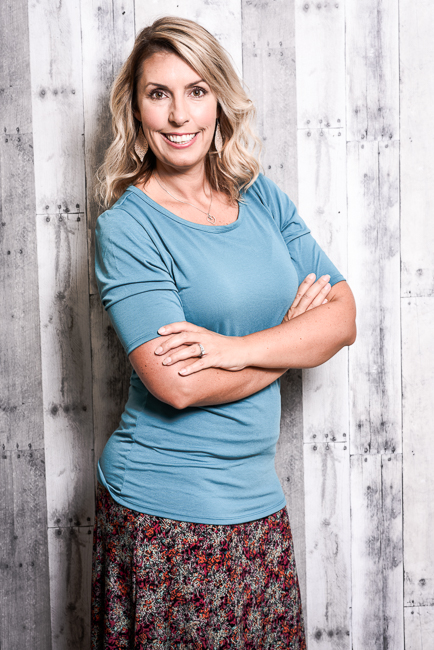 Monika Foster is a Realtor with RE/MAX 1st Realty in Martinsburg WV. Monika works hard to provide her clients the results that they deserve and expect. She prides herself on providing first class service to ALL clients, putting your interests and dreams first. Working with Monika will make the sometimes stressful process of selling or buying a home much easier, providing clear communication and thoroughness at every stage of the home sale or buying process.She takes the time to understand your goals in order to obtain the best outcome. Communication, honesty and responsiveness are of the utmost importance.
Monika's background in technology and design are an integral part of her ability to effectively market properties and simplify the process.
Great photography is CRITICAL to selling a home. Monika is a professional photographer and will present your home in the best possible light on the MLS, Zillow, Realtor.com and other listing sites.
Buyers and sellers benefit from Monika's 100% focus, commitment, and expertise in representing your best interests during the course of all negotiations.